Relationship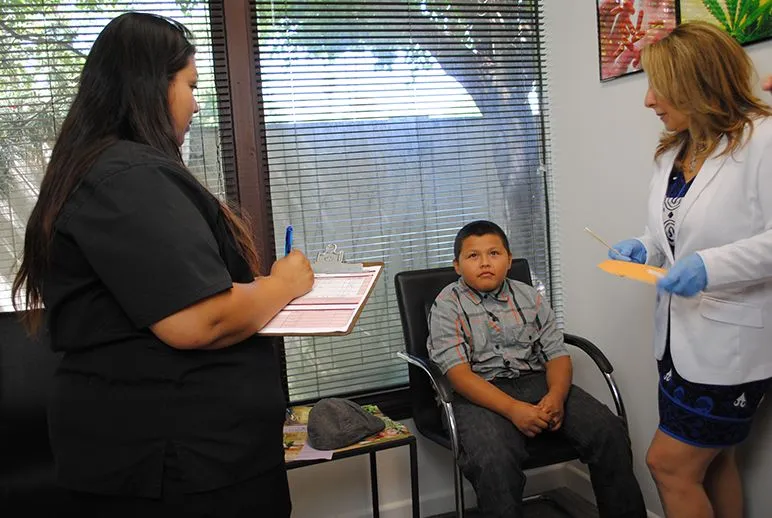 Biological proof of relationship, Twin Zygosity, Grandparentage, Siblings,and also Simply Means Establishing Fatherhood
Immigration Test:
If you are sponsoring, or petitioning, for relatives to come to the U.S. from another country, the United States Immigration and Naturalization Service (INS) may ask you to get an Immigration DNA Test from an AABB Certified laboratory to prove your relationship. we arrange this DNA test for your relatives in 175 countries worldwide.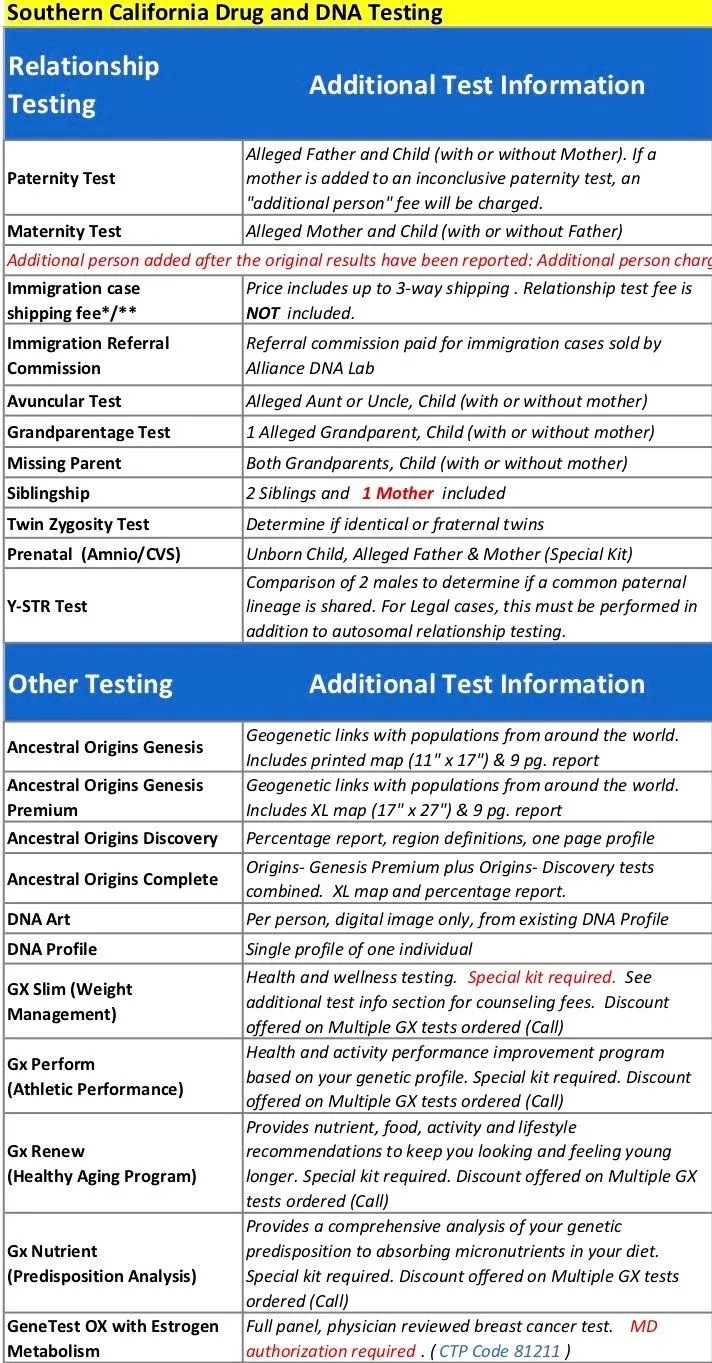 Receive biological proof of relationship for the immigration process.
Here are a few reasons why clients choose a formal court admissible test:
A Judge or attorney has requested a copy of the paternity test result
Immigration
Child Support
Divorce
Tested Parties are in different State or Locations
Criminal Case
Alleged Father is Unavailable
Social Security benefits
Adoption