Our Practice Doctors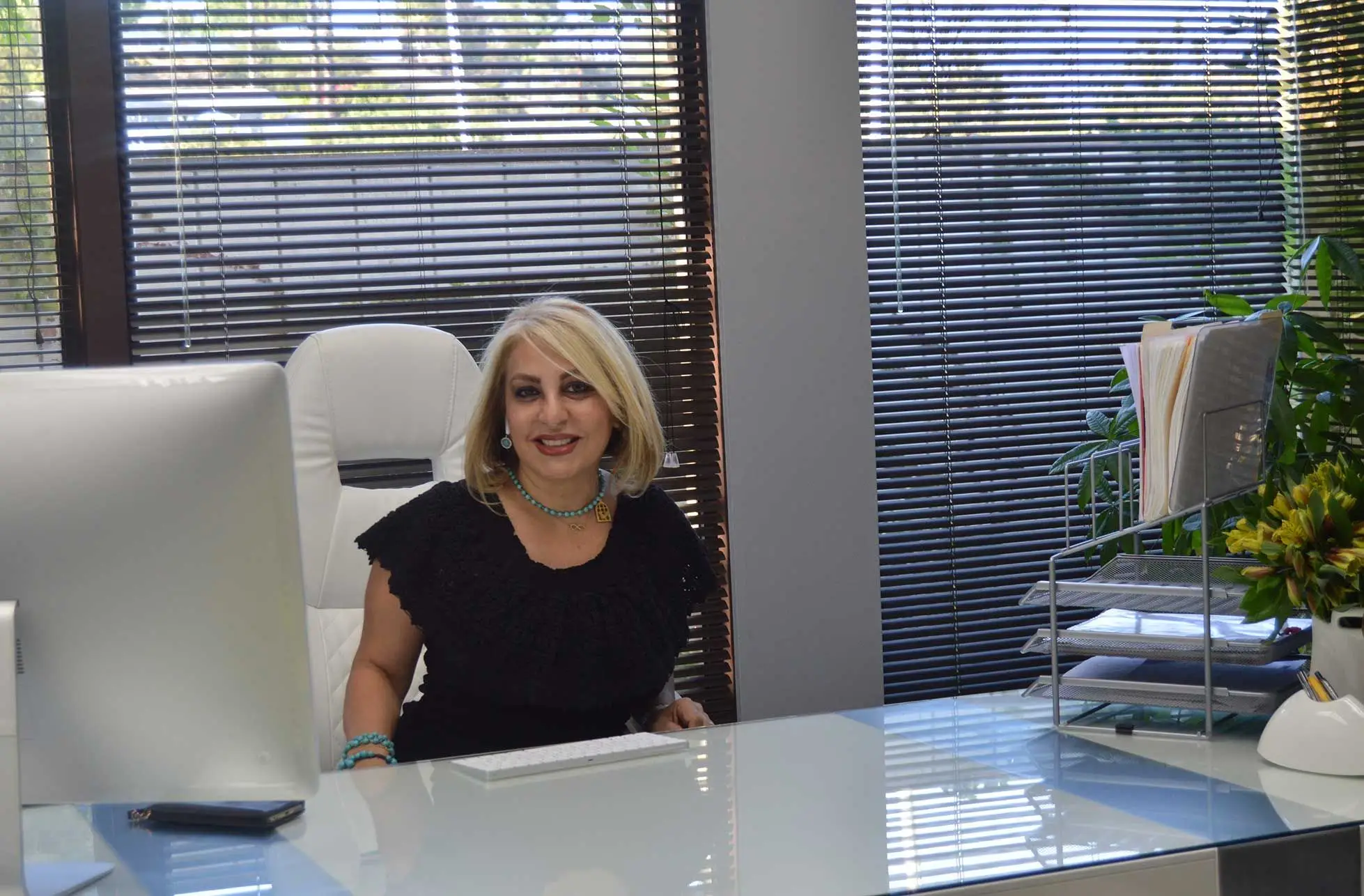 Dr. Zadeh graduated from Life Chiropractic College West in 1997. Prior to studying at Chiropractic School, she attended College of Health Science.
Dr. Zadeh specializes in Personal Injuries, Sports Injuries, Workers comp, anti-aging medicine, weight loss, nutrition, migraine headaches, carpal tunnel syndrome, allergies and sinus problems, neuromuscular disorder, disc and back pain, sciatica, fibromyalgia, pediatrics, scoliosis, numbness in arms and leg, drug testing for children, and more.
She has been practicing in the San Fernando Valley for more than 19 years. Since she began practicing chiropractors, she has kept up to date on many continuing educational classes, ensuring that her patients receive the most comprehensive and advanced chiropractic care.
Dr. Zadeh is Certified Industrial Disability Evaluator. She is certified in hair analysis, drug, DNA, alcohol, saliva, urine testing for DOT and non-DOT (department of transportation).